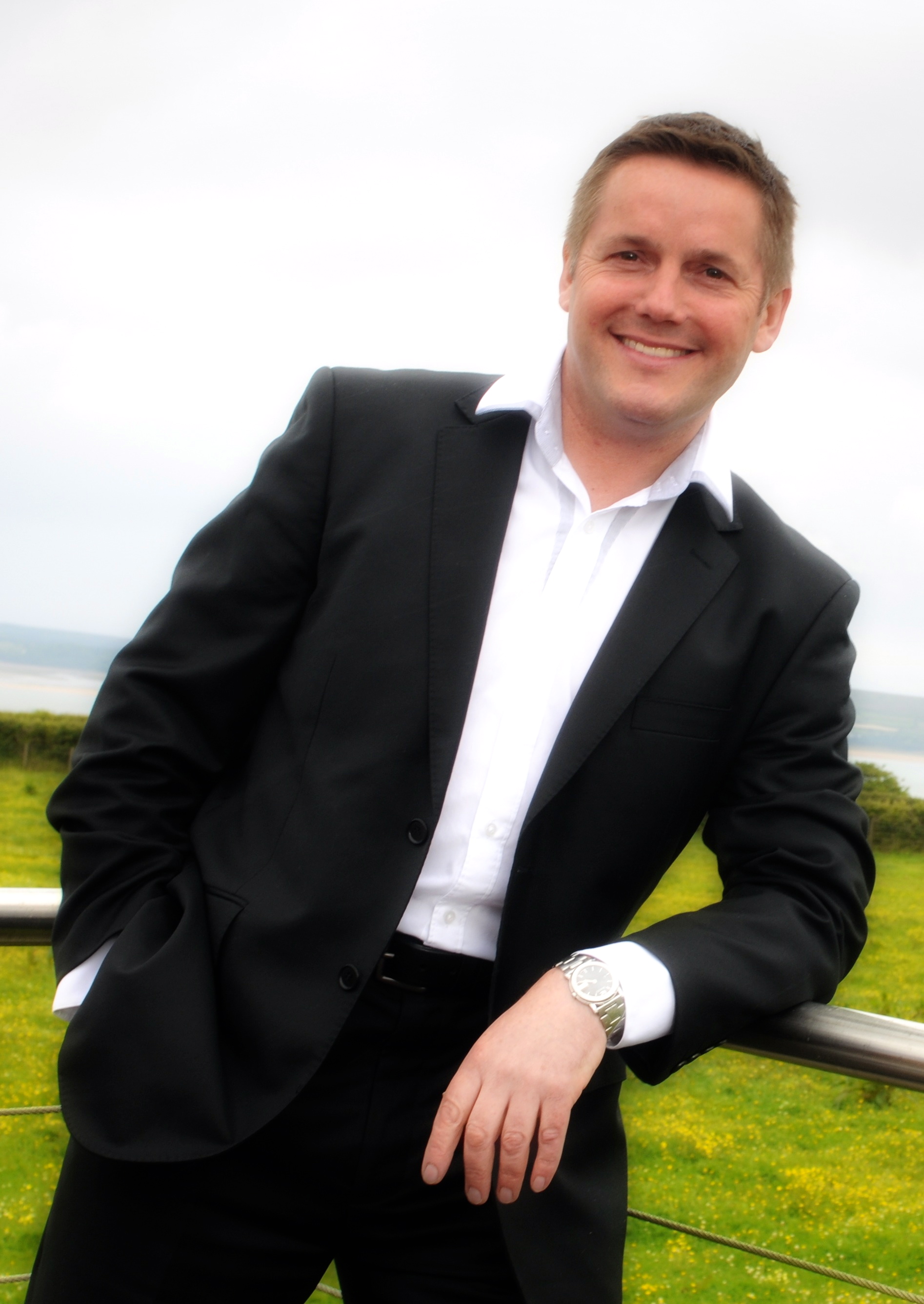 Seats are going fast for the two-day 'Wealth Intensive Training' course taking place in London, July 21-22.
It's my pleasure to invite you to attend a Two-Day Wealth Intensive Training course.
I'll share my successful in-depth high-profit structures and give delegates a complete toolkit to wealth creation.
Approximately 50% of the training sessions focus on property/property related businesses and 50% on other high cash flow and profitable business start-up strategies.
The price is £20 per seat, with proceeds to Make-A-Wish Foundation UK, of which I am an ambassador.
You will learn the following :-
How to become a 'Bank'
Business start up tips
High profit business examples
How to start with no money
Credit repair, build and growth
Joint ventures
How to grow significant value in business and property
Forex trading
Kevins 70/30 rule
Exit strategies for safety
You will get -
Access to my team and business systems
Timings
Both days begin at 8.30 am and finish at 6pm
More details -
http://www.eventbrite.com/event/3550111479/eorg